Updated 28/12/2022
Looking for ideas for mountain bike gifts? Or perhaps you are one yourself and you want to give some subtle hints to someone? Either way, our guide to Gifts for Mountain Bikers is worth a read. Whether this is for the avid mountain biker, competitive cyclist or the cross country leisure riders there will be mountain bike gift ideas for them.
GIFT IDEAS FOR MOUNTAIN BIKERS UNDER £50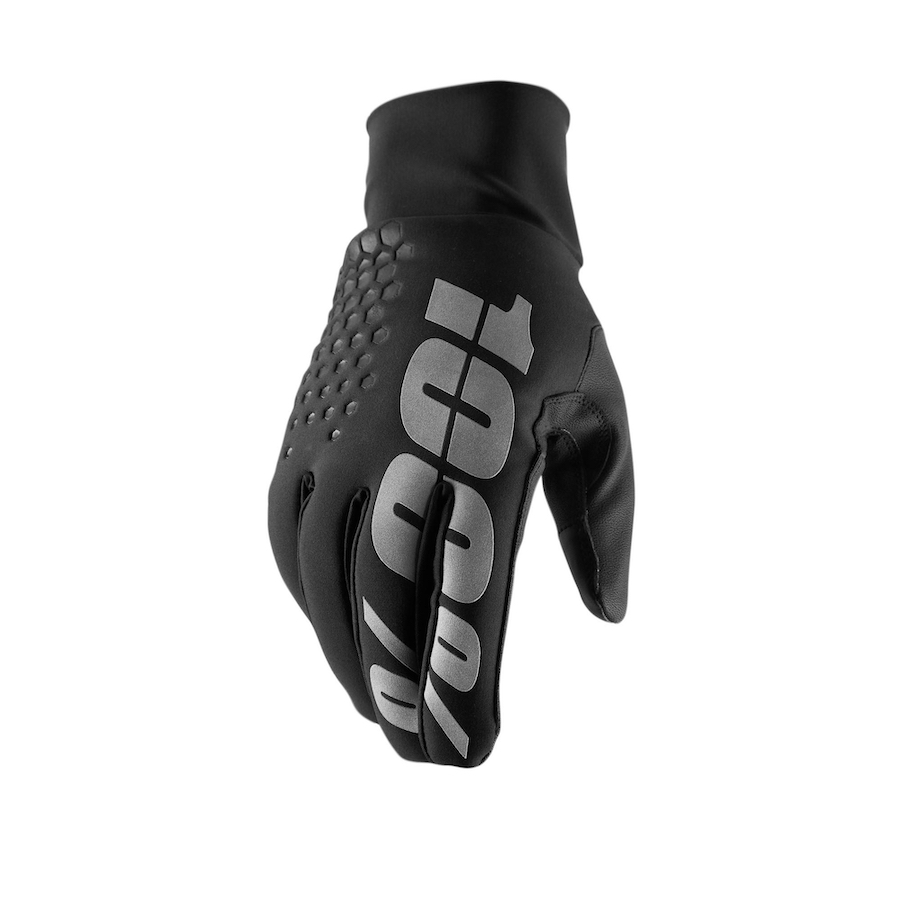 Most mountain bikers will appreciate some hand protection especially when riding fast downhill. The 100% Hydromatic Briskier Glove is engineered to keep you going fast in cold, wet weather while maintaining exceptional dexterity and control of your bike.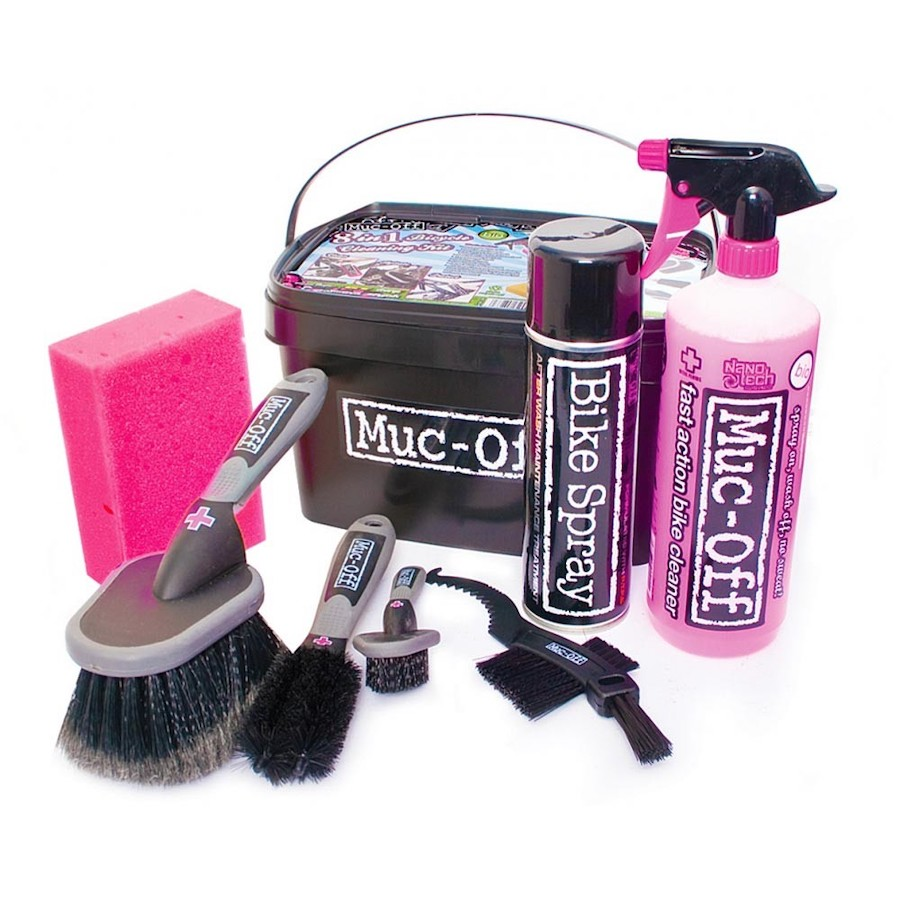 A mountain bike that is well used will definitely need a good clean after use, even if it is to just remove the excess mud before the bike is put in the car. The Muc-Off bicycle cleaning kit has all the brushes and materials needed for bike maintenance.
Park Tool multitool is a great gift and absolute essential for those that do their own bike maintenance or for those that like to adjust on the fly. Park Tool produce excellent quality tools making them a perfect gift.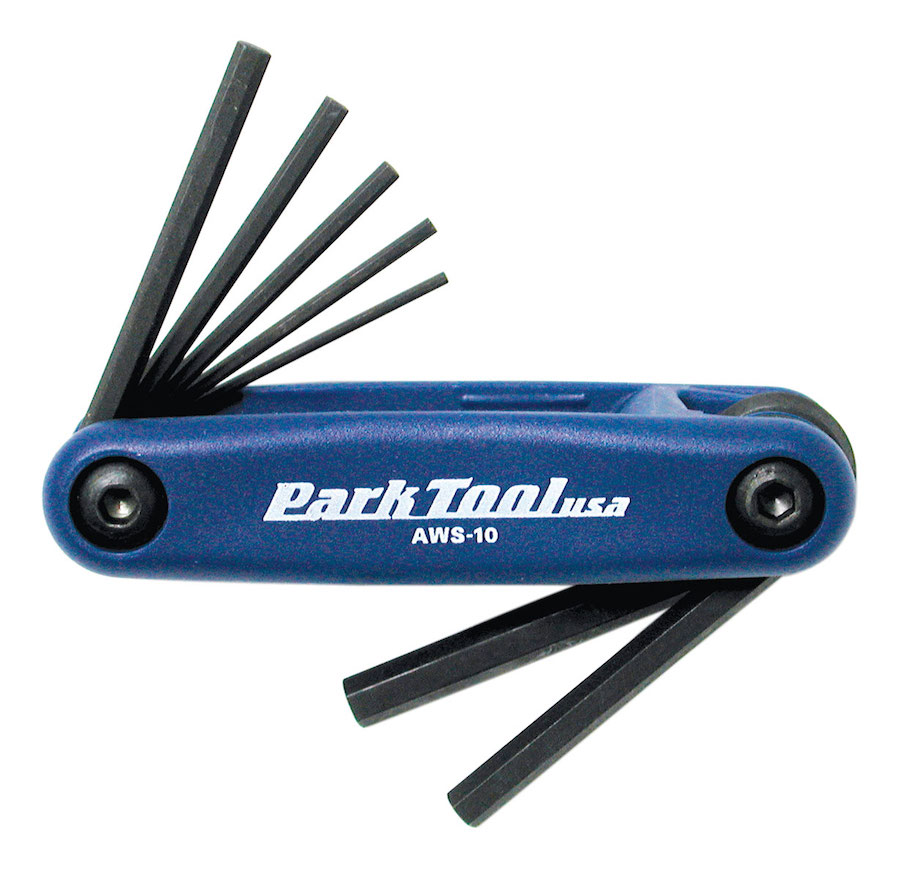 GIFT IDEAS FOR MOUNTAIN BIKERS OVER £50
Offering optimised back ventilation, the HIP PACK 3l is perfect for bike rides when you carry a little equipment and small spares. Thanks to the VENTI FLAP system you can individually adjust the distance of the hip pack to your back and the ventilation along the back panel. With the optional bladder (not included), you also have the perfect, small hydration pack.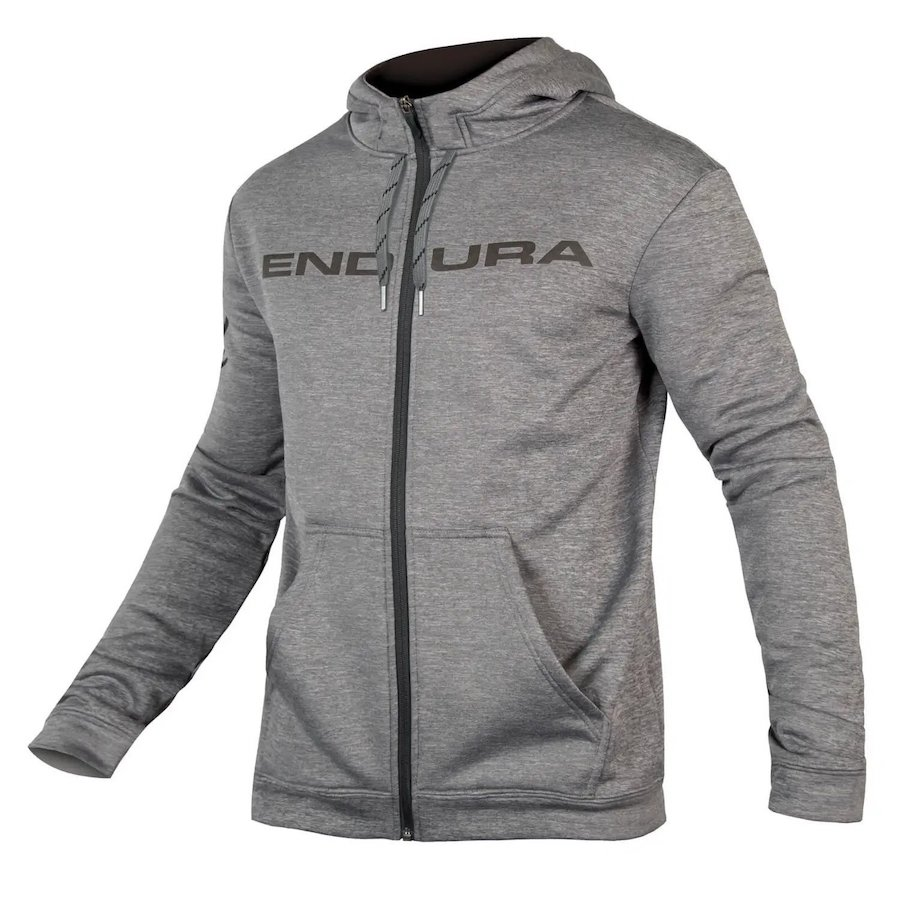 Hard-wearing yet cosy, comfortable and huggable, full front zip with large front hand pockets. Looks and performs brilliantly on or off the mountain bike.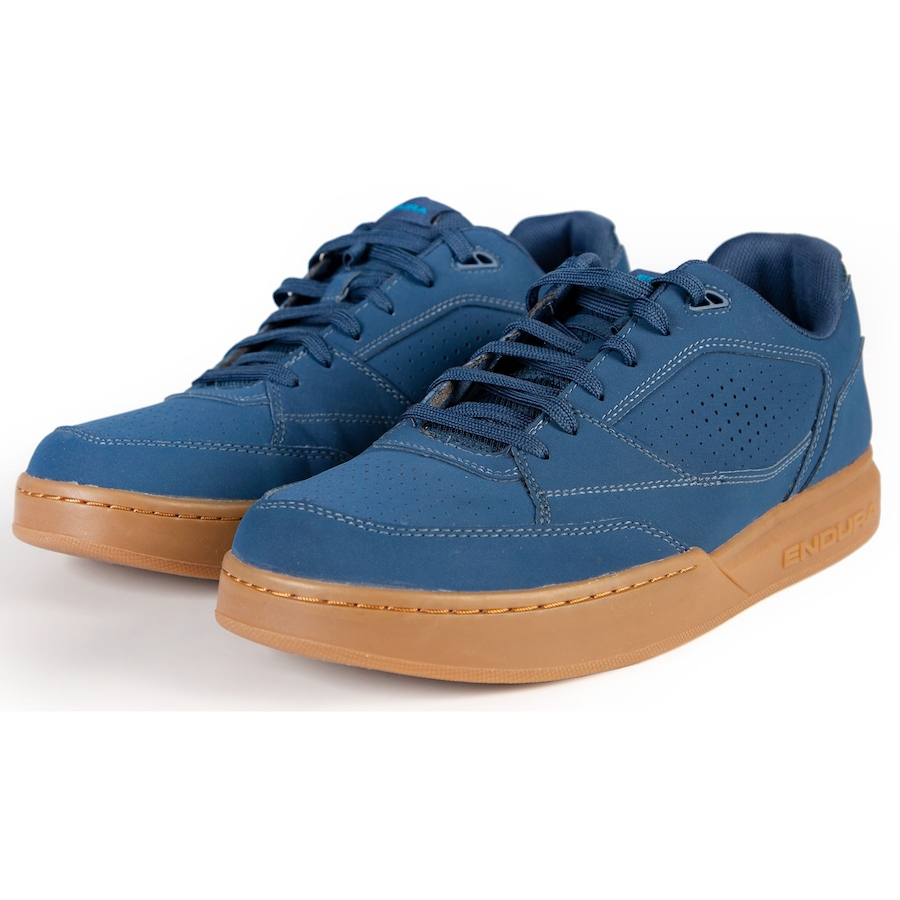 Highly durable upper fabrics with perforated panels for enhanced ventilation, StickyFoot™ Grip Rubber outsole keeps your feet firmly planted on the pedals and Flex Profile tuned to combine pedal friendly stiffness and the added bonus of all day walkability.
GIFT IDEAS FOR MOUNTAIN BIKERS OVER £100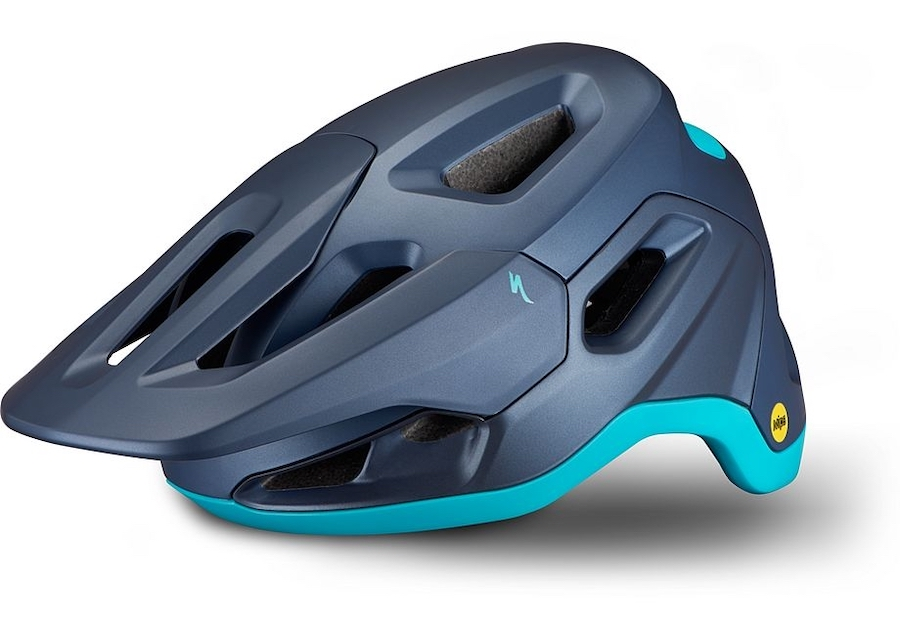 Keep the mountain biker in your life safe and looking good with the Specialized Tactic Mountain bike helmet. Includes MIPS technology for extra safety - the Tactic received the highest rating from Virginia Tech helmet test. Available in five colours. You can also customise your helmet with cycle helmet replacement pads and accessories.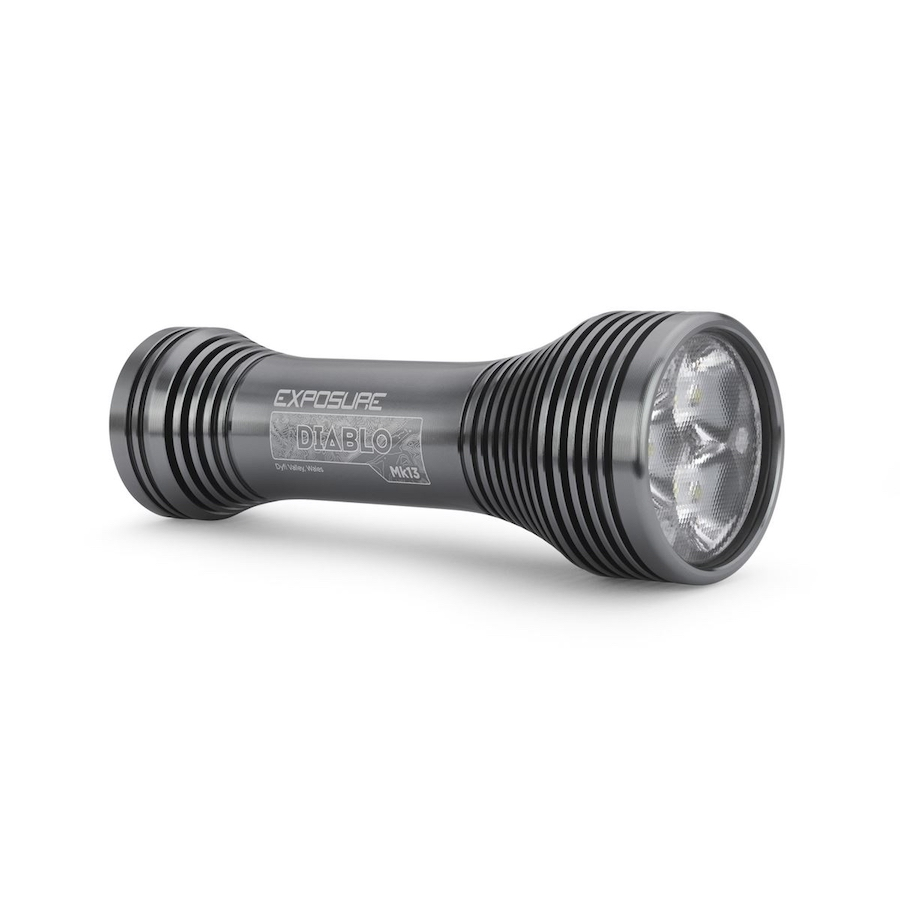 A good light is the perfect gift for the mountain bikers who do not limit their riding to the daytime. The Exposure Diablo MK13 give a whopping 1900 lumens to light up the trails. Included with helmet mount and bar mount for versatility. Ask any mountain biker and they will all extol the benefits of a good light for night riding.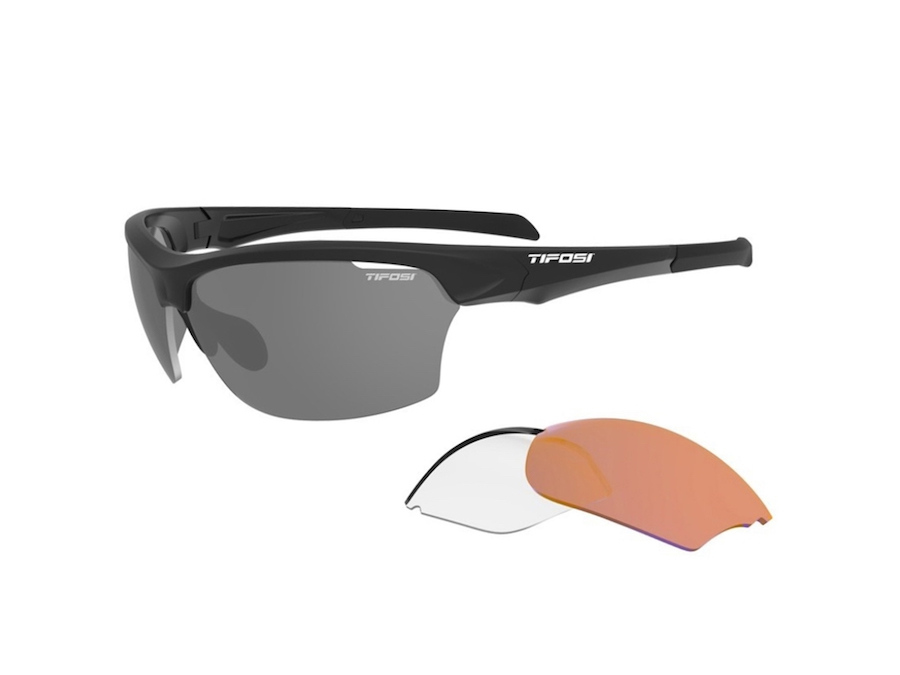 The Intense uses a virtually indestructible Grilamid TR90 frame with hydrophilic rubber temples, vented polycarbonate shatterproof lenses and a super durable adjustable nose piece.
For a high quality 3 lens (clear lenses, smoke and AC red) interchangeable set that gives you optical clarity in all weathers, day or night, you'll do well to better the Intense Interchangeables from Tifosi Optics
Equipped with 3 lenses that are easy to interchange, the Intense Matte Black & Matte White include a microfibre cleaning pouch with external storage slots for the 2 sets of lenses not in use.